XPS Range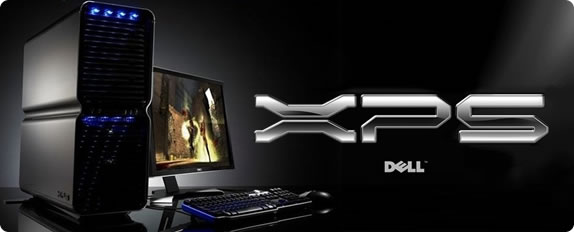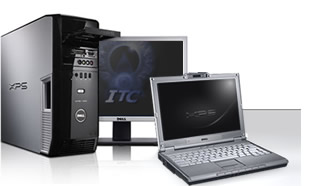 Taking care of business, multimedia and owing gaming, the XPS family delivers stunning designs, blistering performance and expert service and support to keep you ahead of the game.
Together, XPS Laptops and Desktops provide Dells Premier consumer choice, systems that come equiped to ensure you own the game, whether it be at work or play. Every XPS System is designed to perform and built to last with premium components and materials featuring the latest in techology and cutting edge style.
Thin and light laptop designs using premium materials enhance mobility, entertainment, and connectivity to make XPS laptops the ultimate for work and play. XPS Desktops combining ultimate performance with radical styling to make a statement in the game and in your home.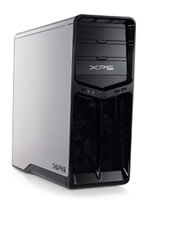 ITC recommends the XPS Range for anyone who demands no compromise.

Ultimate mulitimedia gaming systems equipped to tackle anything and cutting edge, lightweight high performance laptops.



M1330

M1530

M1730

Processor Class(es)

SLI High Performance
Graphics Option

Front Mounted Media Buttons

3.97 lbs.

5.78 lbs.

5.08 lbs.

13.3" (widescreen)

15.4" (widescreen)

17" (widescreen)

1.3"

1.38"

1.4"
630

Processor Class(es)

SLI High Performance
Graphics Option

H2C Hybrid Liquid Cooling

Chipset
Intel G965 Express

Intel X38

Nvidia 650i SLI

Nvidia 680i SLI